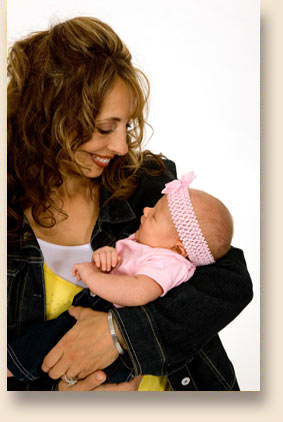 November 2009 Update
Heather Richey has just released her third album, "Every Footstep." Arranged by Tyler Castleton, Todd Sorensen, Rob Honey, Lyle Durland, and Merrill Jensen. From pop, orchestral, to live musicians, this album is a must have for Youth, Women, Fathers, and those who have lost loved ones.

Soon to be sold at ldsaudio.com, Deseret Book, and bookstores near you.